John Griffith-Jones is Chairman of the FCA.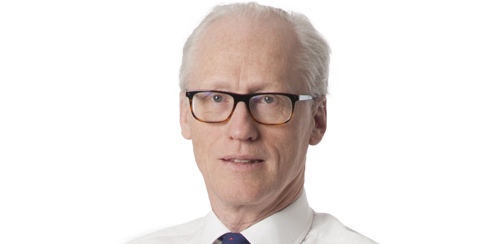 John became Chairman of the new Financial Conduct Authority in April 2013, and Chairman of our subsidiary the Payments System Regulator in April 2014.
He previously joined the FSA Board as a Non-executive Director and Deputy Chairman on 1 September 2012.
John worked at KPMG from 1975 to 2012. He spent eleven years in audit and 15 years in corporate finance before becoming CEO of KPMG's UK firm and subsequently Chairman and Senior Partner of the UK in 2006. In 2007 John became Joint Chairman of KPMG Europe.
John is currently Vice Chairman of the National Numeracy Trust, whose role is to promote numeracy across all parts of society. He is a council member of Heart of the City. John joined the advisory board of the Cambridge Judge Business School in January 2008 where he remained until December 2016. He studied Economics at Trinity Hall, Cambridge. He was the Chairman of the Every Child a Chance Trust, a special purpose charity which completed a major project, in collaboration with the Government, on numeracy in primary schools.