We're working to make fca.org.uk as accessible as possible for users. To help us, we follow guidelines recommended by the Royal National Institute of Blind People (RNIB) and World Wide Web Consortium's web access initiative.
The site has an annual accessibility audit run by an external company, and we test to 'AA' standards.
We aim for fca.org.uk to be compatible with recent versions of commonly used:
screenreaders (such as Jaws)
speech recognition software
browser screen magnifiers
speech and other assistive technology built into computer and smartphone operating systems
Get help to customise your settings
The BBC's My Web My Way provides detailed information on how to change browser and computer settings to suit you.
Plain language
The Plain Language Commission has awarded fca.org.uk a clear English standard for its clarity and ease of use. The award means the site 'is highly accessible, broadly equivalent to W3C standard'.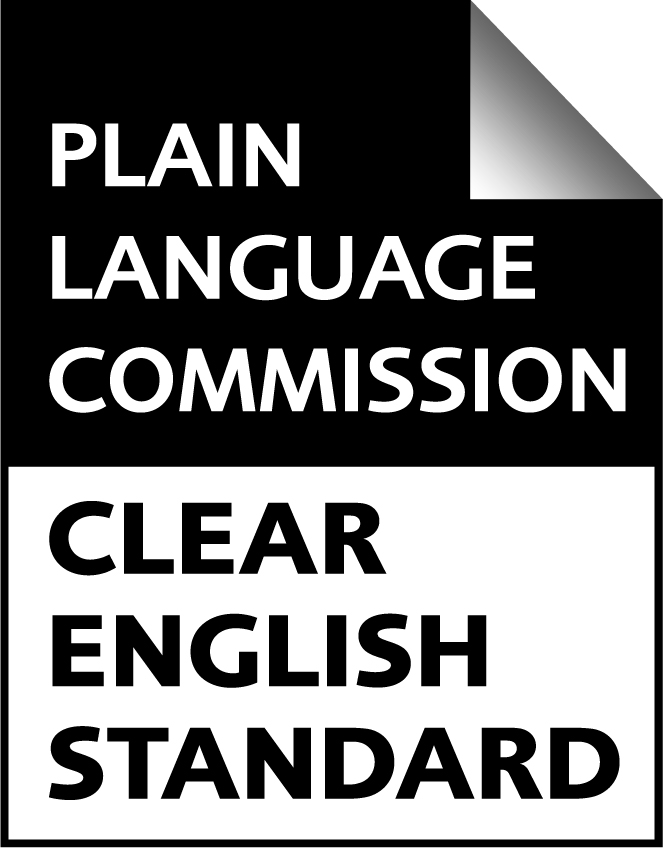 Portable document format (PDF) files
Documents on our website are published in PDF format. To access them you need Adobe Acrobat Reader software which is available free of charge from the Adobe website.
Alternative formats
All our publications are available to download online. If you would like an alternative format, please call 020 7066 7948, email [email protected] or write to Editorial and Digital team, Financial Conduct Authority, 12 Endeavour Square, London, E20 1JN.
Coding standards
We use XHTML code to write our website and CSS to style it.
Feedback
Please leave feedback if you have trouble using fca.org.uk. Your feedback helps us make improvements.
Page updates
Information added
Plain Language Commission accreditation