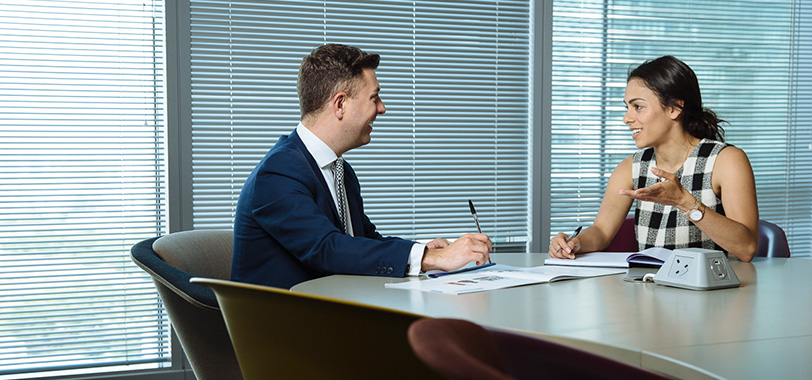 Our economists are an integral part of the organisation, helping us to understand how the markets we regulate are functioning, isolate market failures and formulate solutions. The analysis and research carried out helps us to protect financial markets and ensure they work well.
Applications for our 2019 Economics programme are now closed. The assessment centre will take place on 5 December.
Please click here to register your interest for 2020.
What you'll do
As a graduate economist you'll be based in our Strategy & Competition division. You'll perform a number of different roles in areas such as the Chief Economist's Department, Competition, the Behavioural Economics and Data Science Unit and the Payments System Regulator (PSR), before deciding where you want to specialise.
Through the programme you'll gain experience of advising stakeholders, producing cost benefit analysis of regulatory interventions, competition analysis and carrying out research projects. You'll form an understanding of how financial markets work, both in the UK and globally.
As part of the programme you'll have the opportunity to go on an external secondment to further your experience. As an Academy business, we will also fully fund a part-time Masters in Economics, if you do not have one already.
What you'll need
An economics related degree is essential. 
Graduates joining us in Economics have:
a strong mathematical foundation
a willingness to learn about financial markets
the ability to think on their feet and adapt pre-existing knowledge to new situations
great communication - both verbal and written
attention to detail
Due to the specialist nature of the Economics programme, there is an additional stage to the application process. This involves a further interview and case study to demonstrate your technical understanding of economics. 
Go to related content