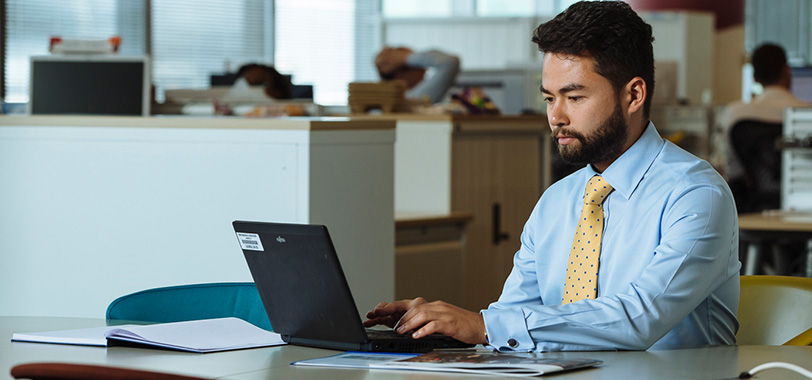 We're a diverse, forward-facing organisation which is continually working to drive improvements across financial services. First and foremost, we're looking for people who share our openness, desire and determination.
Experienced professionals

We're not just looking for people with a background in financial services, we recruit people from a wide range of professions; from economists to lawyers, finance to HR, IT to communications and beyond.

There are a variety of opportunities available with us, and a number of ways that we could benefit from your skills and experience.

 

 
Early careers
Applications for our Supervision - Retail & Authorisations and our Business & Technology Solutions graduate programmes are open until 29 January 2017.
Applications to all other graduate programmes are now closed.
Applications for our summer internship are now closed.
As we make offers for these programmes on a rolling basis the application process may close earlier. Please make sure you get your application in as soon as possible.
Secondments to the FCA
We regularly host secondments from overseas organisations and regulators to help us build effective working relationships and share best practice knowledge. On occasion, we may also arrange inward secondments from industry to assist with the delivery of projects or priority work, particularly those requiring short term resources or niche skillsets.
Please email our Secondments Team to find out more about our current inward secondment opportunities.
Go to related content