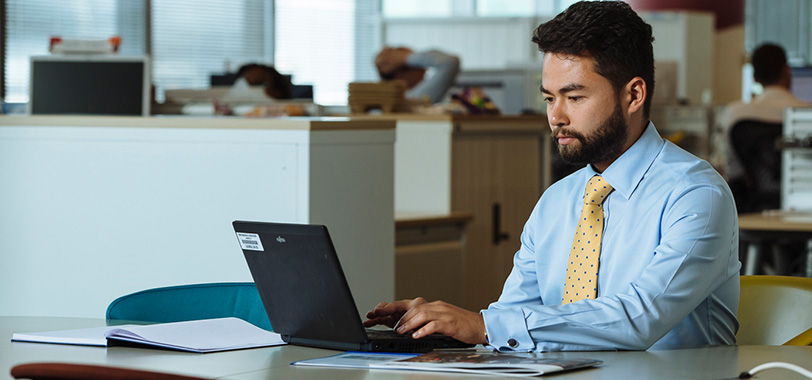 Experienced professionals
We're not just looking for people with a background in financial services, we recruit people from a wide range of professions; from economists to lawyers, finance to HR, IT to communications and beyond.
There are a variety of opportunities available with us, and a number of ways that we could benefit from your skills and experience.
Graduate and summer internship programmes
Applications for our 2021 graduate programmes will open in autumn.
Apply to our graduate programme
Apprenticeships
Applications for our 2021 Apprenticeship Programmes are now open.
Apply to our apprentice programme
Secondments to the FCA
We arrange inward secondments from industry when necessary to assist with the delivery of projects or priority work, particularly those requiring short term resources or niche skillsets. We also regularly host secondments from overseas organisations and regulators to help us build effective working relationships and share best practice knowledge.
Please email our Secondments Team if your organisation is interested in arranging a secondment.