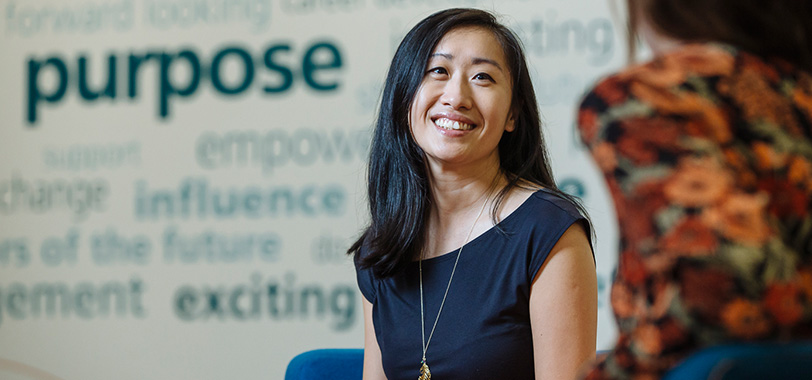 Commitment and curiosity are central to how we work. These principles don't only shape what we do, they also reflect who we are.
Cultural characteristics
We have five cultural characteristics that describe how we try to do things, both internally and externally. If you share these values, you're the kind of person we're looking for:
We want people with backbone, who judge situations carefully, are confident communicators and challenge the status quo.
We promote professional excellence and we demonstrate it in everything we do, by setting high standards and delivering on our commitments.
We're curious by nature. We want to learn and find out more, every day, and we explore the implications of our actions in detail.
We're already on the case, thinking ahead and acting with confidence.
We are a strong team that celebrates our differences and successes, and we show trust in our colleagues.
How we work
We know it's important to balance work with the rest of our life. As a result, we offer flexible working hours wherever possible, as well as the opportunity to work from home. We also know there may be occasions when you need or want to take time off, so we have a range of career and family leave provisions.
The FCA is committed to creating a working environment where you can successfully balance your work and home life.  We understand that traditional work patterns do not suit everyone, and that individual's needs often vary greatly over the course of a career.  We therefore aim to be as flexible as possible, offering options that include variable hours, part-time working and home-working whilst recognising that business needs vary.  There are many people across the FCA who make the most of this flexibility, including some of our most senior employees.
As well as our flexible working policies, we have a number of active network groups, all of which help us provide an inclusive and welcoming working environment. These include:
InsideOut, our lesbian, gay, bisexual, trans* and non-binary network
Spectrum, our Black, Asian and Minority Ethnic network
Embrace, our disability and mental health network
Balance, our gender network
International, our network for staff from around the world
Carers Staff Network, which supports colleagues who have caring responsibilities
our multiple Faith Groups
Each network is open to everyone and has its own objectives, clearly defined strategies and goals, all of which contributes to a thriving, multicultural community.
Corporate responsibility
We concentrate on three key areas of corporate responsibility: 
These areas of focus are embedded in our policies and the way we work.
For us, corporate responsibility goes hand-in-hand with our business objectives: the things we learn from our initiatives make us a better regulator. Our Diversity annual report shows how we're progressing.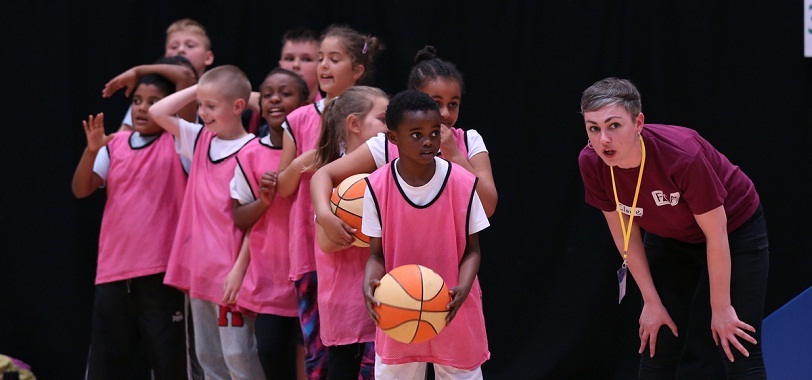 Today, we're proud to be a Stonewall Diversity Champion, and were recently awarded 'Employer of the year' at the Women in Finance awards. We're also signatories of the #NoBystanders pledge and Disability Confident scheme (which guarantees disabled people an interview if they meet the minimum requirements for a job vacancy). We run a community engagement programme, which allows us to build links with our local area, and we offer up to 28 work hours each year for our people to volunteer with their chosen charity.
We're working to become a more sustainable business. To reduce our impact on the environment, we currently recycle or compost around 75% of all our waste. The remainder is processed at an energy recovery site in line with our zero-waste landfill policy. We also participate in a range of schemes such as the government-led CRC Energy Efficiency Scheme, environmental awareness days and carbon offsetting.
Go to related content