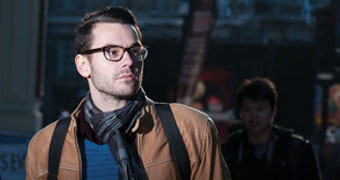 In July 2013, we published our first set of findings looking at how firms and advisers were implementing the Retail Distribution Review (RDR). We have recently completed the second cycle of this work. 
This cycle focused on two distinct areas:
whether firms who describe their services as independent are offering an independent service in practice; and
how firms are disclosing their service proposition and charging structure to clients.
We published our findings on delivering independent advice in March 2014. 
What were our findings?
We found that 73% of firms failed to correctly provide the required information on the cost of advice. Further failings were identified in relation to the type of service they offer (independent or restricted) and what on-going services they would provide.
In particular, we found:
58% of firms failed to give clients clear upfront generic information on how much their advice might cost
50% of firms failed to give clients clear confirmation on how much advice would cost them as individuals
58% of firms failed to give additional information on charges, for example not highlighting that on-going charges may fluctuate
31% of firms offering a 'restricted' service were not being clear they were restricted, or the nature of the restriction; and
34% of firms failed to give clients a clear explanation of the service they offer in return for an ongoing fee and/or their right to cancel this service.    
Given the previous communications issued (factsheet and good and poor practice in our first thematic report)  and the straightforward nature of the requirements in this area, we believe significant improvements should have been made since our last report. 
Video
We have produced a video setting out the requirements and our expectations of firms on disclosure.
What are the next steps?
The third cycle of our thematic review will start early in the third quarter of 2014.  If we find substantial failings in this cycle it is likely that we will take further regulatory action.
Our next programme of Positive Compliance workshops will focus on Centralised Investment Propositions and the RDR.  Within the RDR session, we will discuss the results of this thematic review. Full details of locations, dates and how to book will be available shortly