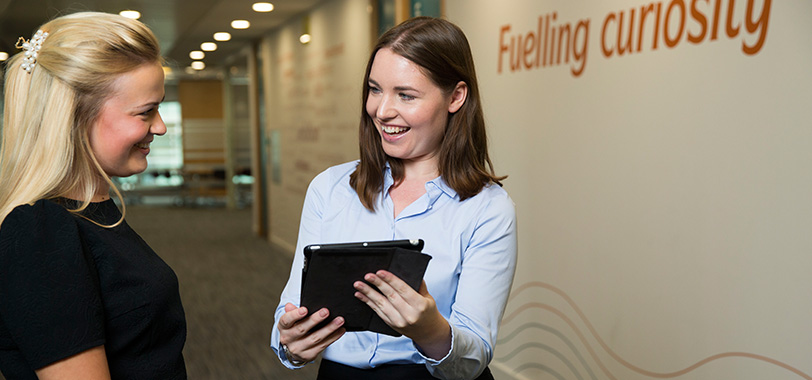 Our Cyber and Information Resilience division have an important job to do. Cyber security is one of the biggest threats to commerce and society alike. Companies everywhere are experiencing a growing threat of cyber-attacks from nation states, organised crime groups, malicious insiders and activists, with the level of sophistication of attack accelerating year on year. The FCA is not immune to this risk and, as a key member of the UK's financial services sector, we could become a target of interest for those intent on undermining confidence in the UK financial sector. 
Applications for our 2019 Cyber & Information Resilience programme are now open. Please click here to apply. Applications for this programme will close on 2 December 2018 and the assessment centre will take place on 9 January.
What you'll do
As a graduate in this division, you will learn the technical skills you need to understand the ever-changing cyber landscape. From building capability in firms to helping markets to defend themselves against cyber attacks, you will help us minimise the risks. As your experience grows, you will become an expert in GDPR and a close ally of our Enforcement and Market Oversight division. Throughout the programme, you will gain exposure to real-world cyber situations and receive the support you need to deal with them. 
What you'll need
A Cyber related degree is essential. 
Graduates joining us in Cyber & Information Resilience are:
looking for a career in cyber/information security or IT
excellent at analysing information
highly motivated
a great communicator
eager to learn
Go to related content